A Curriculum Solution
Lightbox Classroom K–5 Science is a digital interactive curriculum solution for teachers and students. Its intuitive design emphasizes the teaching and learning of science. All content included in the platform is based on Big Ideas and Performance Expectations.
Lightbox Classroom aligns to rigorous national and state standards and thoroughly addresses the needs of a blended classroom.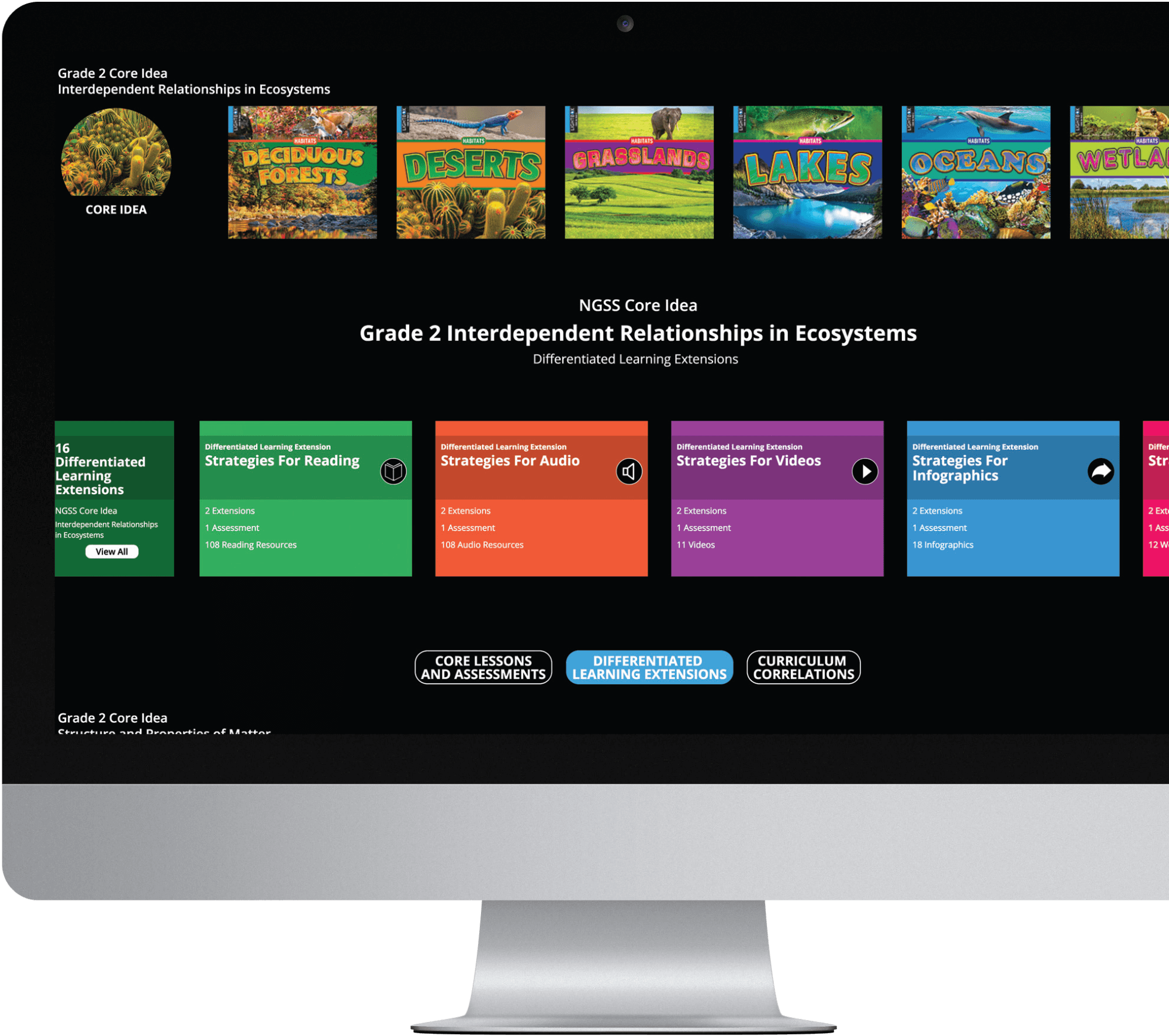 More than 10,000
lessons, activities
and curated
digital resources

Inspired teaching and
learning with professionally
developed lessons that are
completely customizable

Results of assignments
and assessments with
students, parents,
and fellow teachers
Built for Today's Teachers
Lightbox Classroom is a customizable teaching solution that is perfect for any class size, for group work, and for individual students. Teachers can access content, activities, and digital resources, all related to curriculum, all in one spot.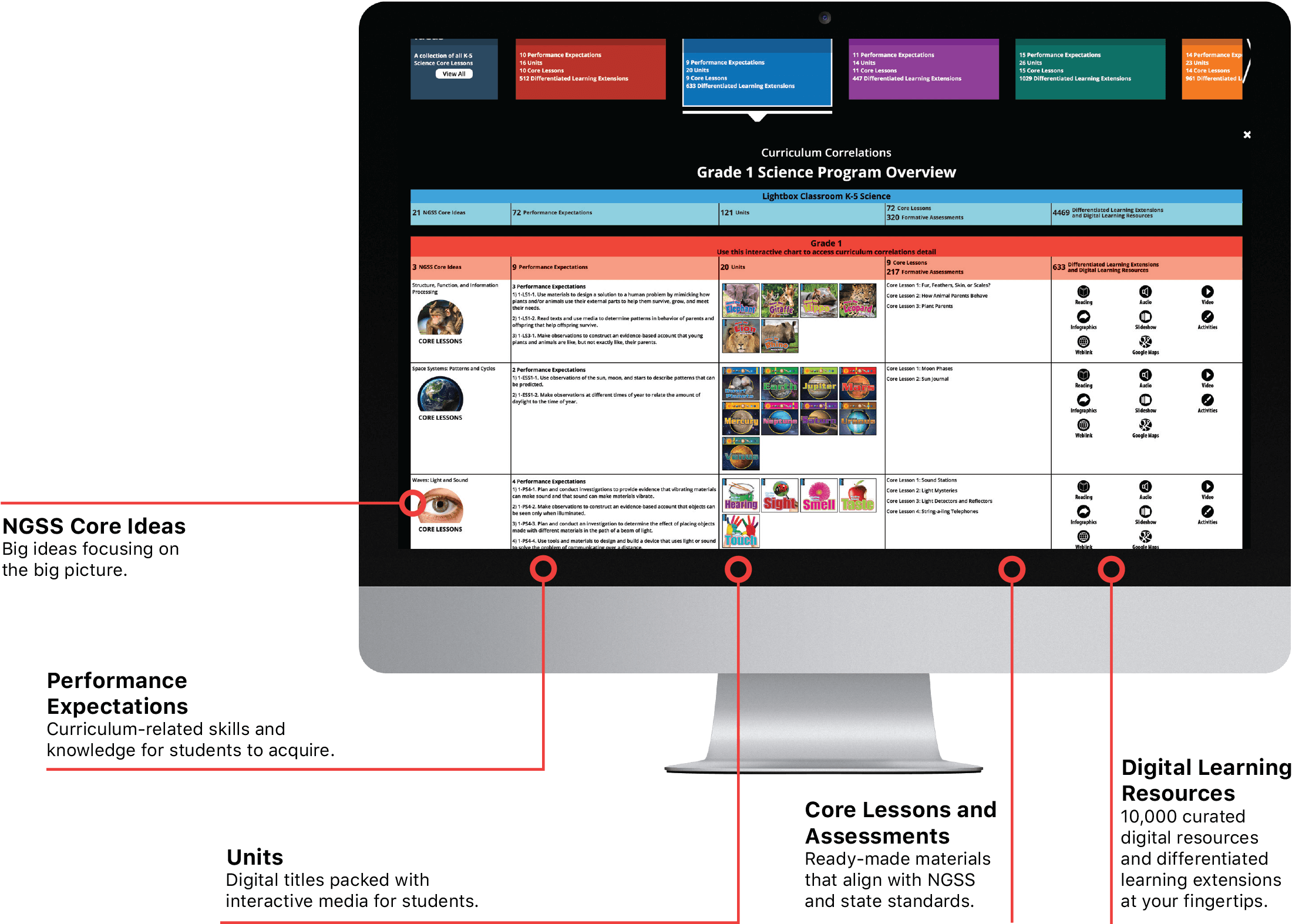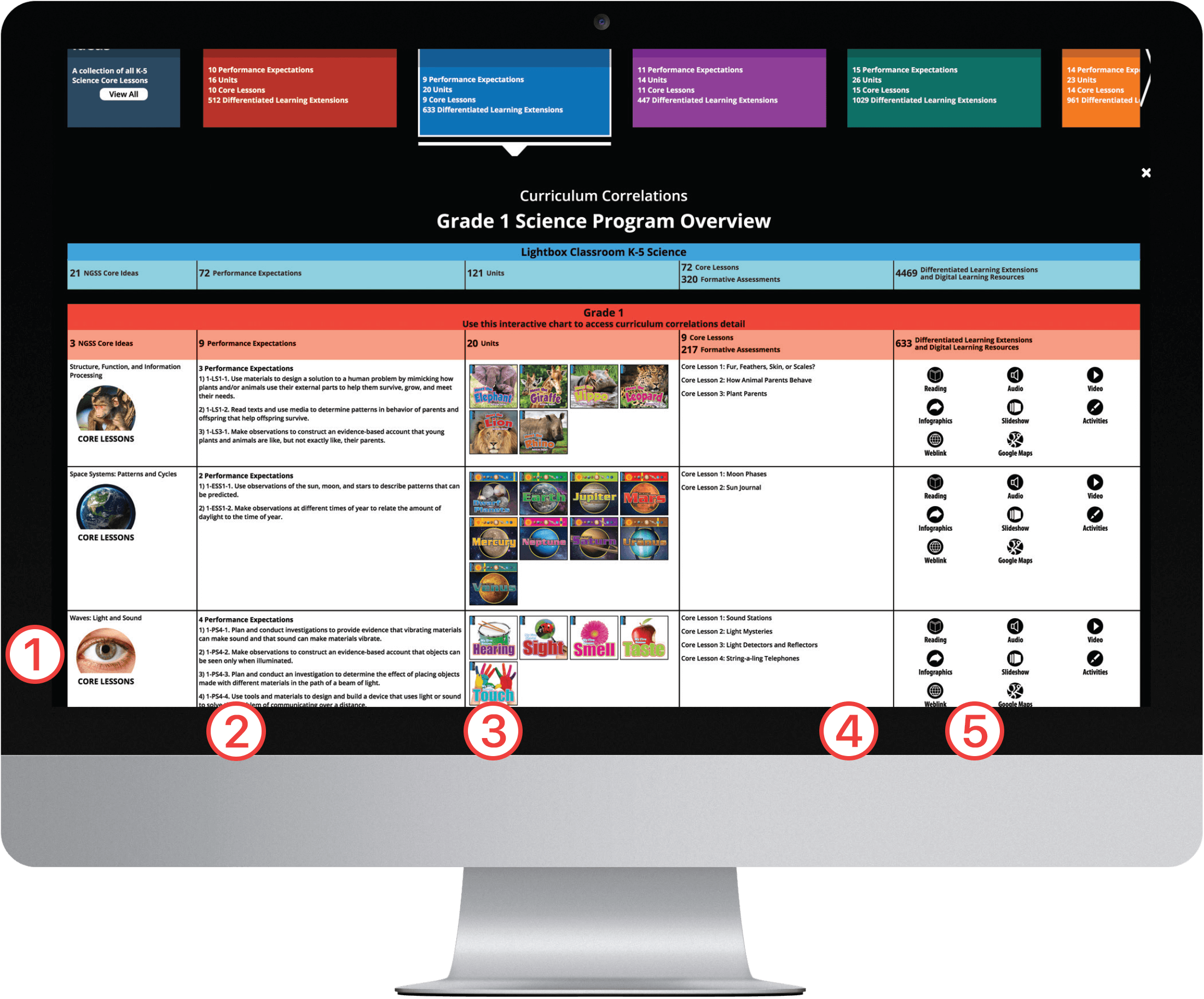 NGSS Core Ideas
Big ideas focusing on the big picture.
Performance
Expectations
Curriculum-related skills and
knowledge for students to acquire.
Units
Digital titles packed with
interactive media for students.
Core Lessons and Assessments
Ready-made materials
that align with NGSS
and state standards.
Digital Learning Resources
10,000 curated
digital resources
and differentiated
learning extensions
at your fingertips.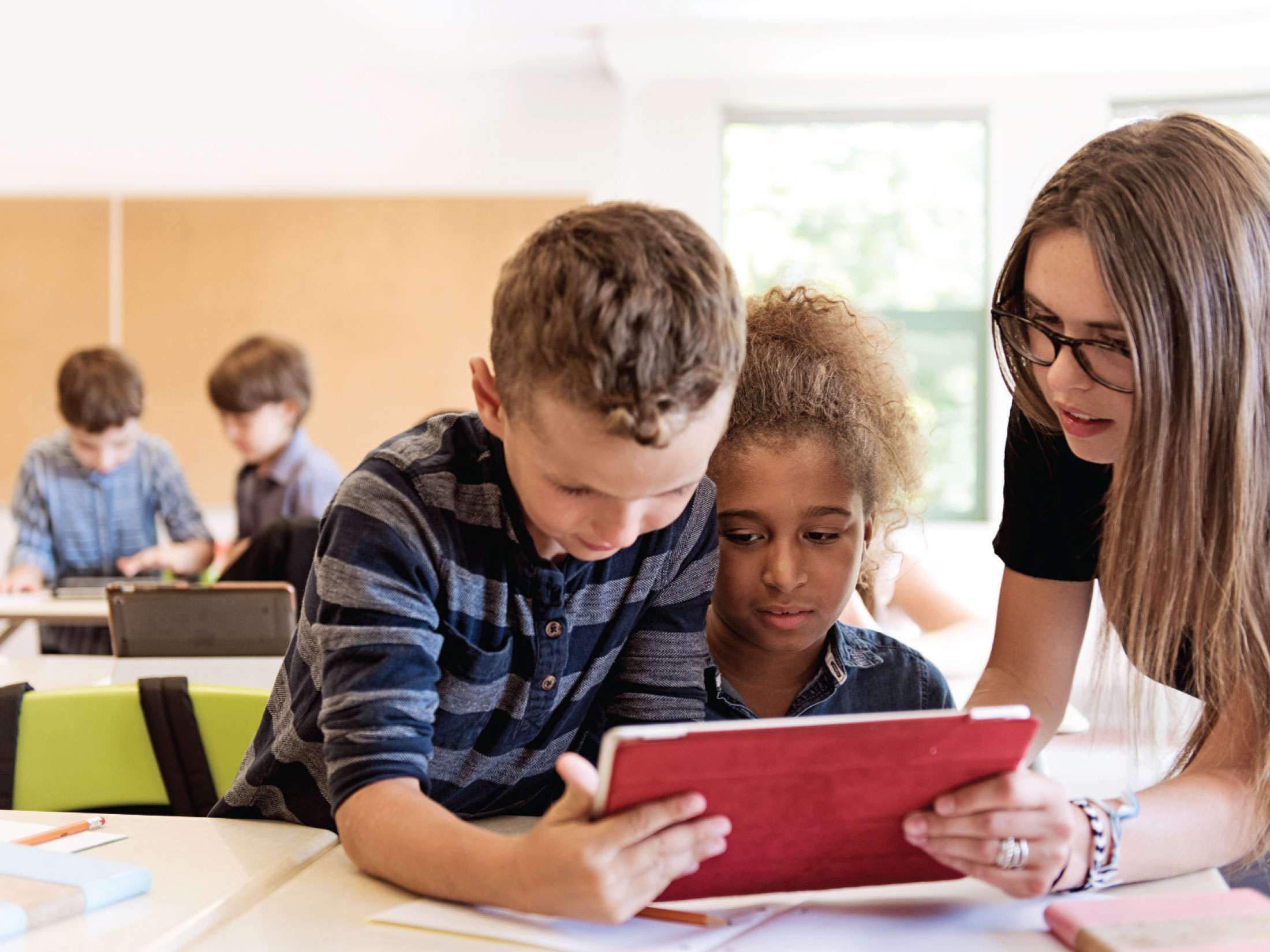 Lightbox Classroom is Developed on the 5E
Instructional Model
1

Engage students and their personal learning styles

2

Encourage students to explore through inquiry-based learning

3

Explain concepts through applicable digital resources

4

Elaborate on what students have achieved through hands-on activities and project-based learning

5

Evaluate students using thousands of assessments
Customized for Different Styles of Student Learning
Lightbox Classroom will engage students who thrive in a media-rich environment. Digital resources can appeal to many learning styles, such as visual, auditory, and kinesthetic styles. Projects and activities encourage the involvement of all students. The readings accommodate all literacy levels with Fountas and Pinnell, Lexile, and Accelerated Reader leveling.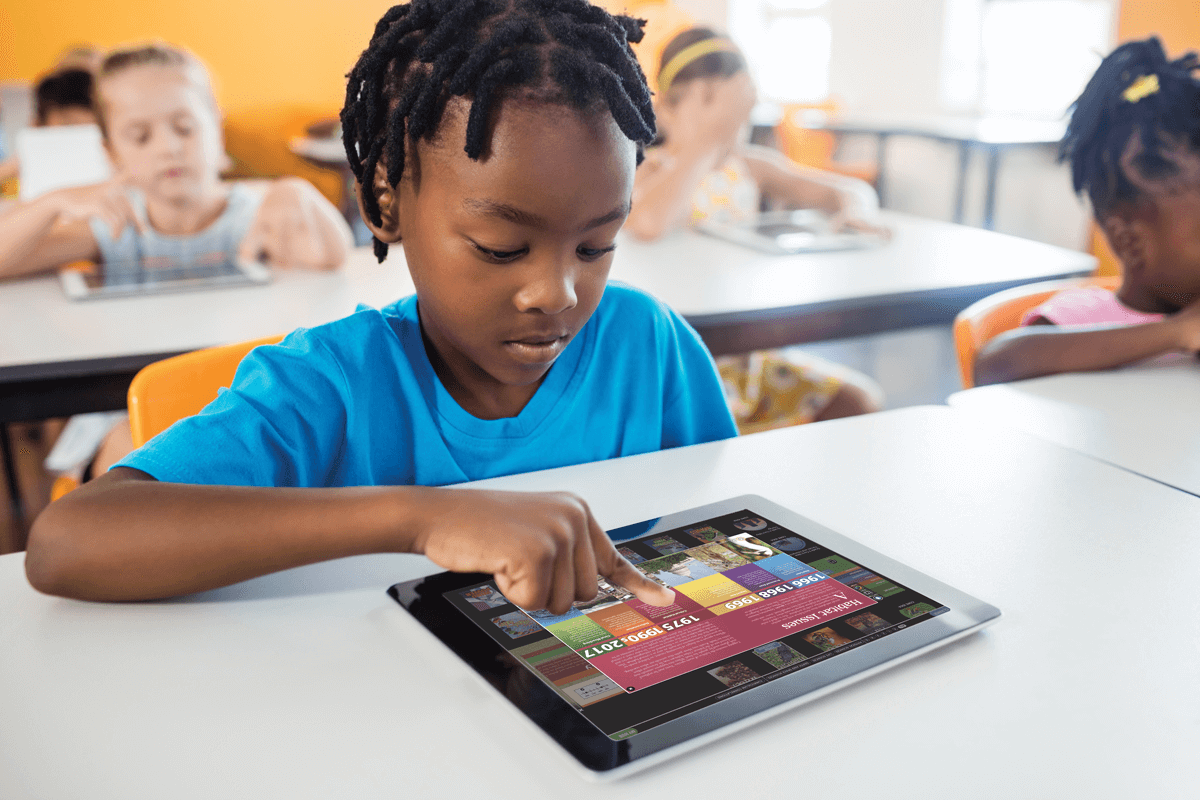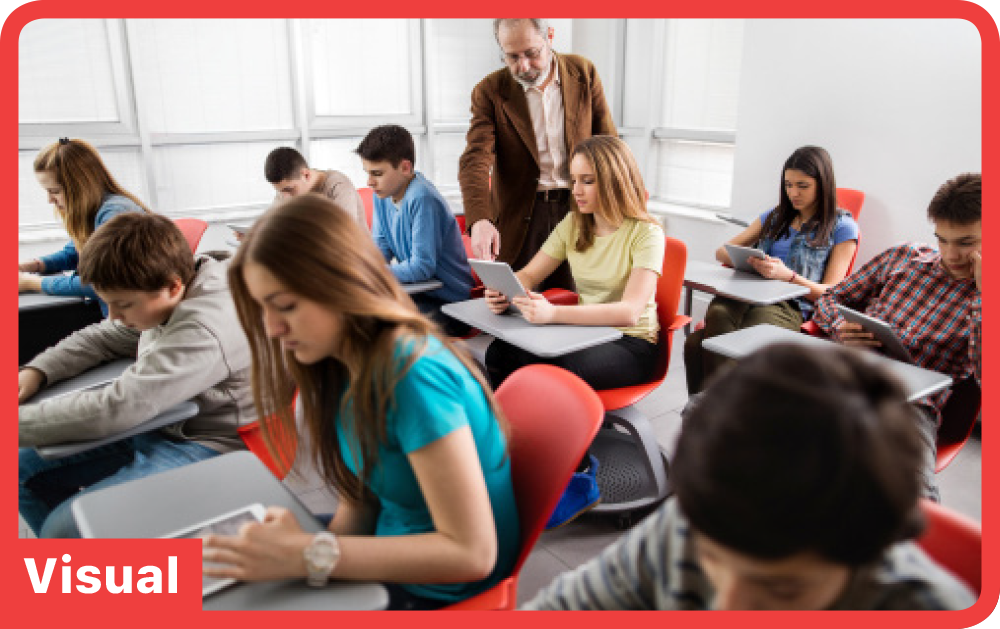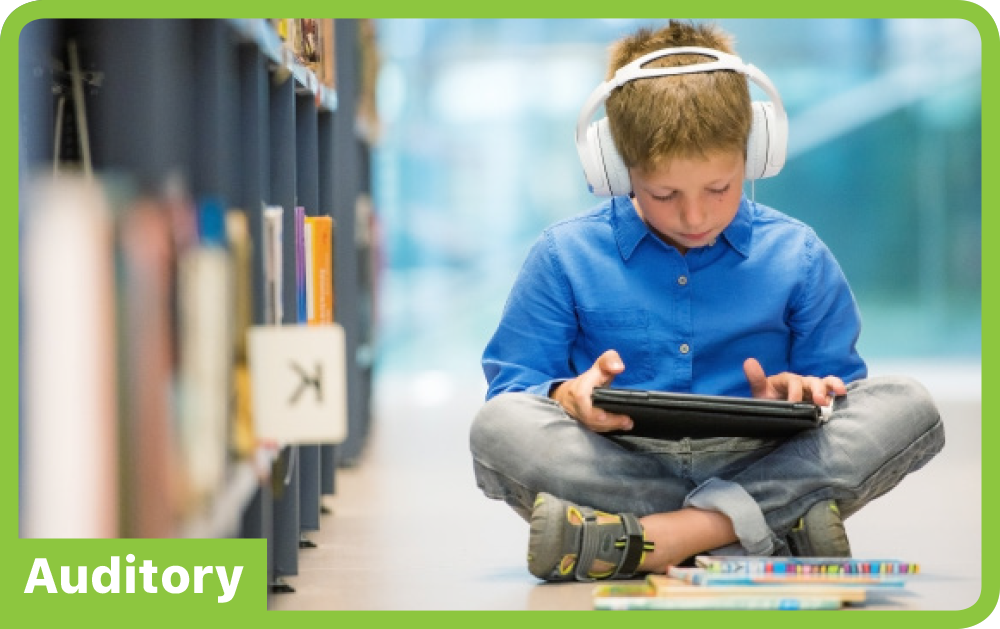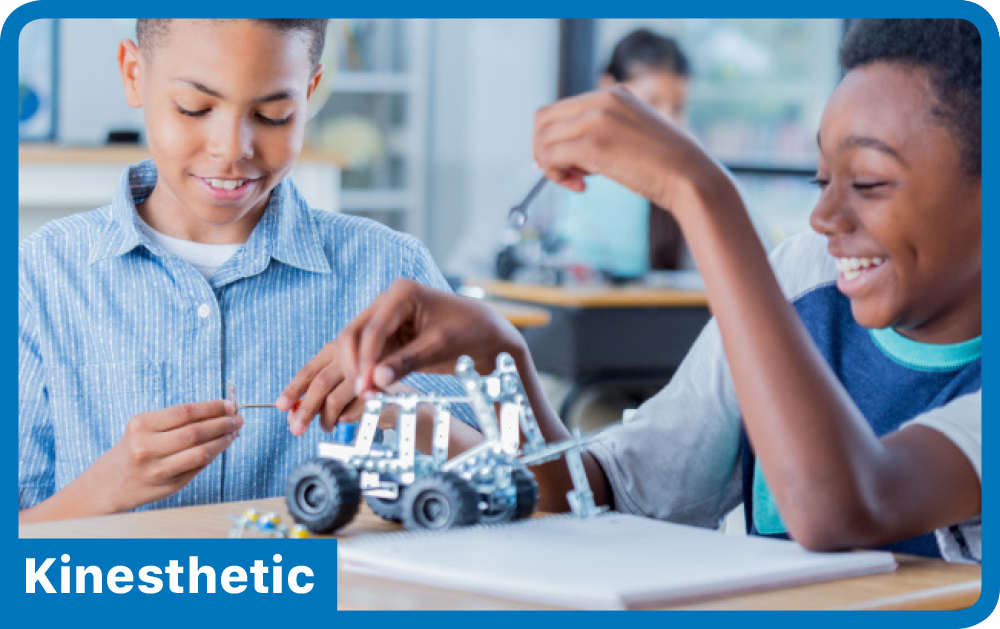 Core Ideas Are
the Foundation of Lightbox Classroom
Lightbox Classroom aligns to national and state standards in its
Core lessons
Assessments
Differentiated learning extensions
Digital resources
Lessons that integrate the Three Dimensions of Next Generation Science Standards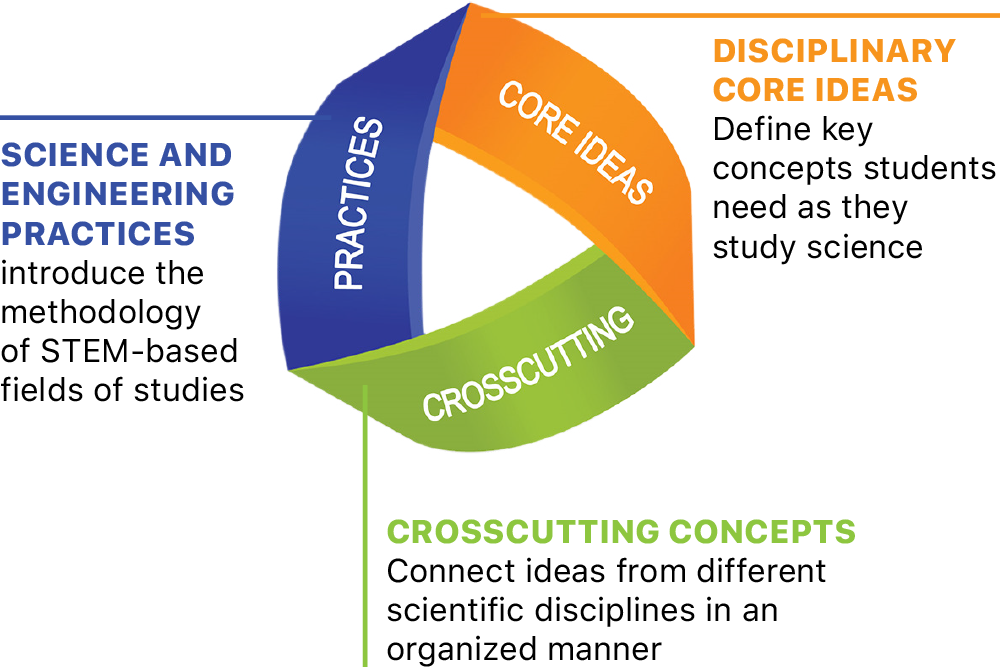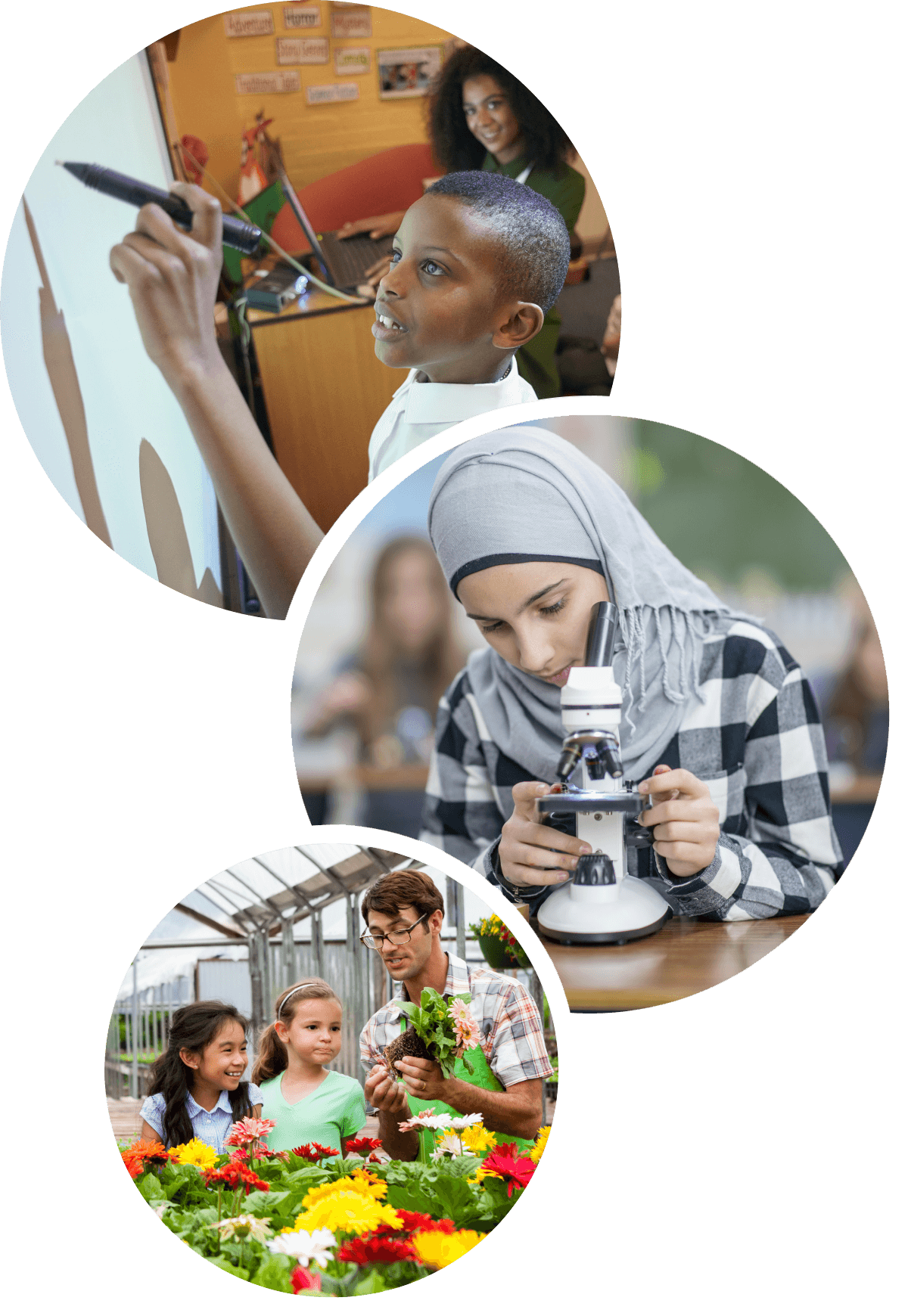 10,000
Curated, Ready-to-Use Digital Resources That Meet the Needs of Different Types of Learners
Audio enables auditory learners to absorb information

Reading improves student comprehension

Content Chunking allows visual learners to work with small sections of quantitative data

Videos increase understanding of new concepts for English language and audio-visual

Infographics provide graphic representations of data helpful to visual learners

Weblinks give supplemental information for self-directed students who prefer an independent learning style

Slideshows provide succinct, focused text with visual components to aid visual learners

Activities implement hands-on learning opportunities for kinesthetic learners

Google Maps take students on a virtual field trip to relevant, real-world locations
Differentiated Learning Extensions for a Personalized Student Experience
Lightbox Classroom's differentiated learning extensions are a scaffolding tool that helps teachers address the individual needs of specific students. They provide students with a springboard to participate in new kinds of learning strategies. With Lightbox Classroom's differentiated learning extensions, teachers can tailor lessons to students' skills and abilities. Students get to learn the way they learn best.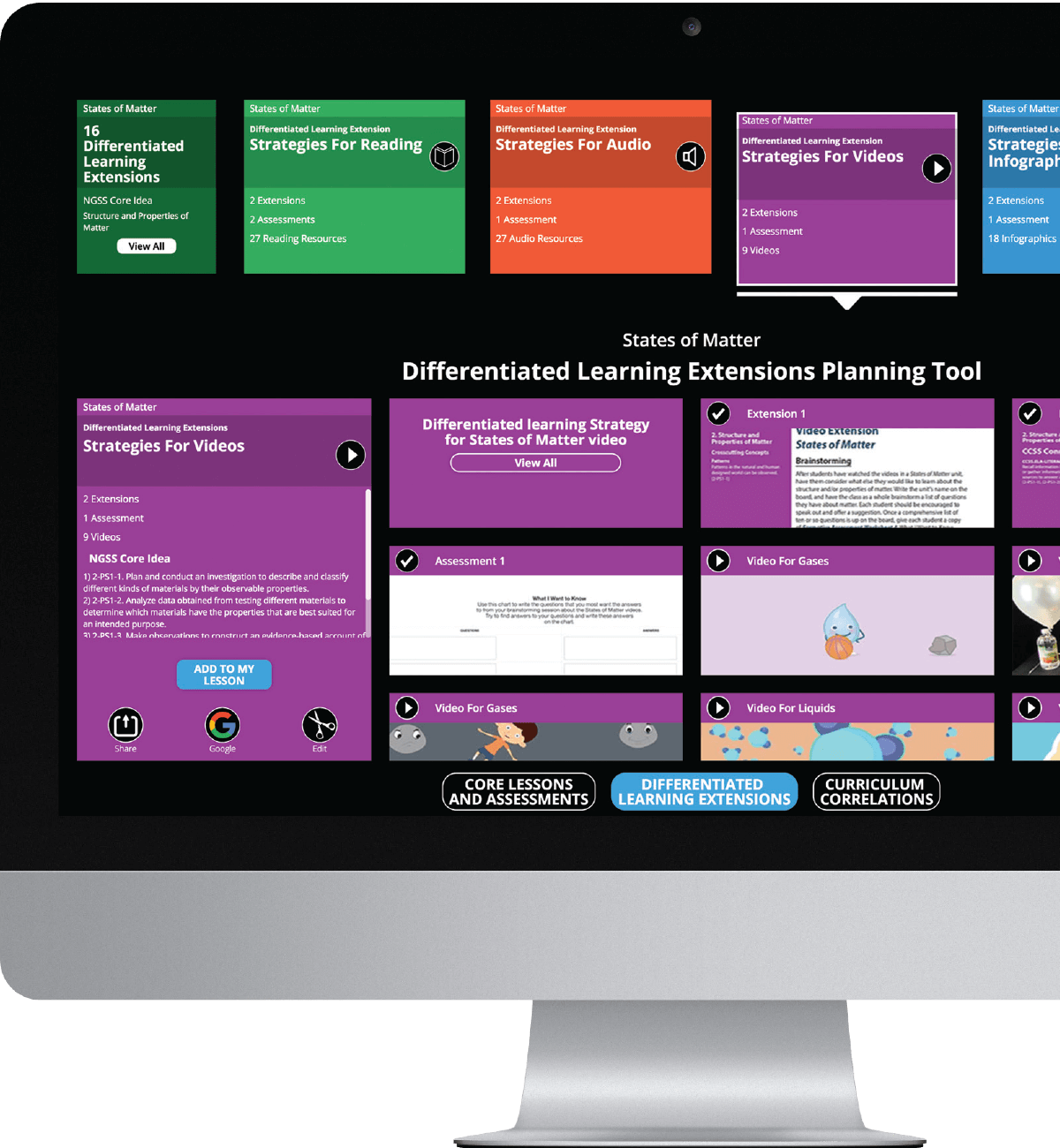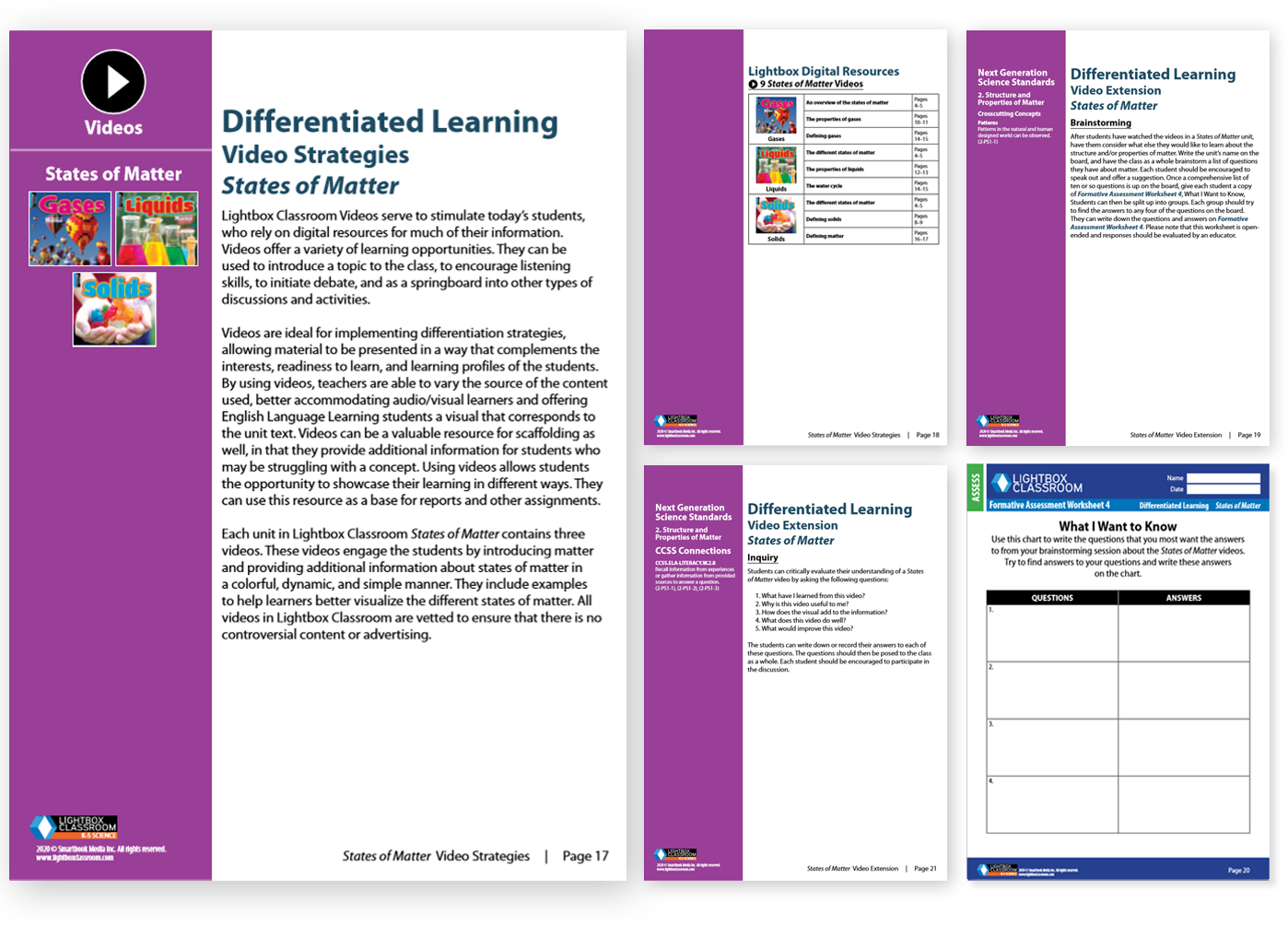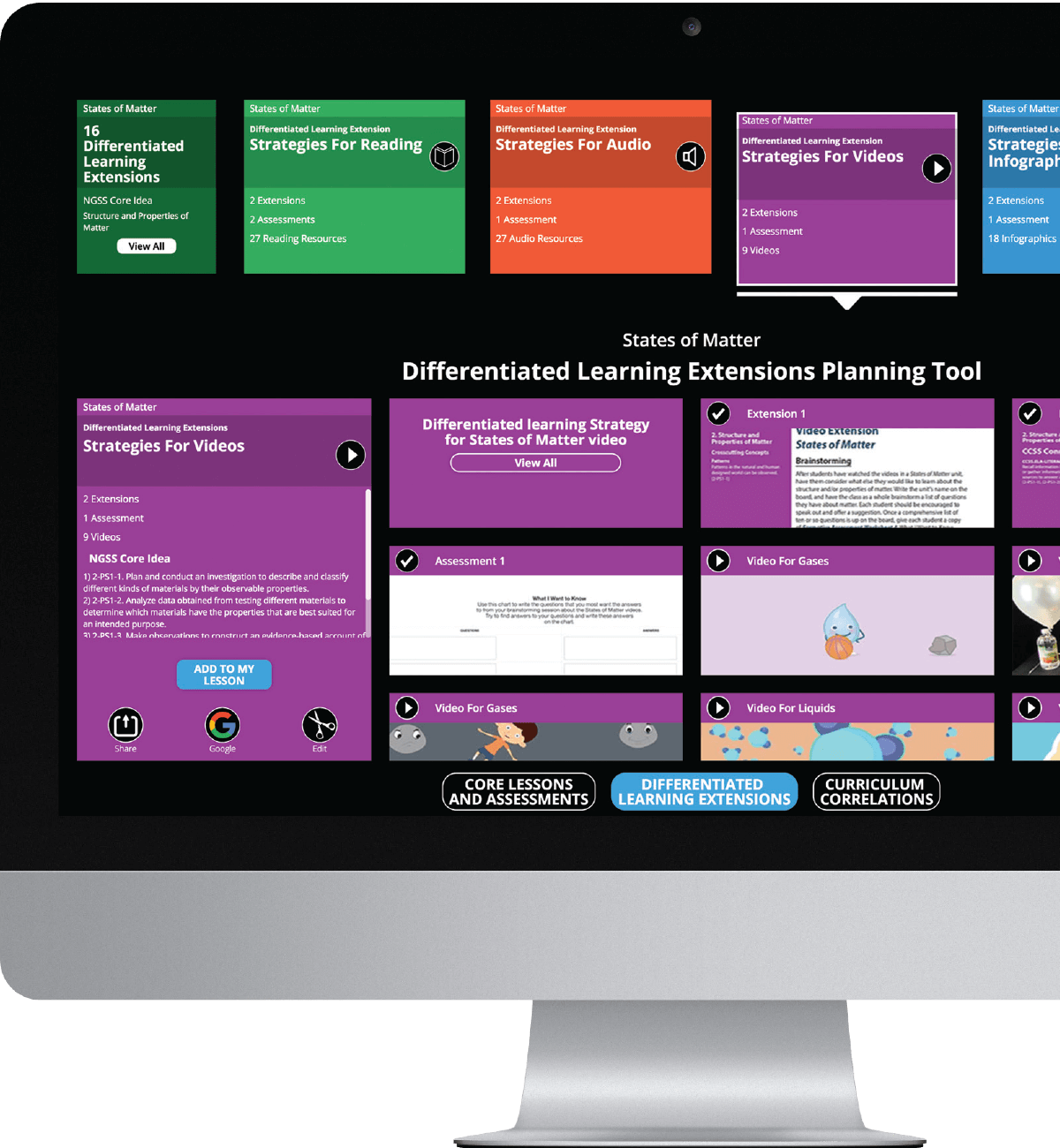 Teacher View
3
Easy Steps
In three easy steps, teachers can use the Teacher View to organize lessons and assignments that fulfill and supplement national and state standards.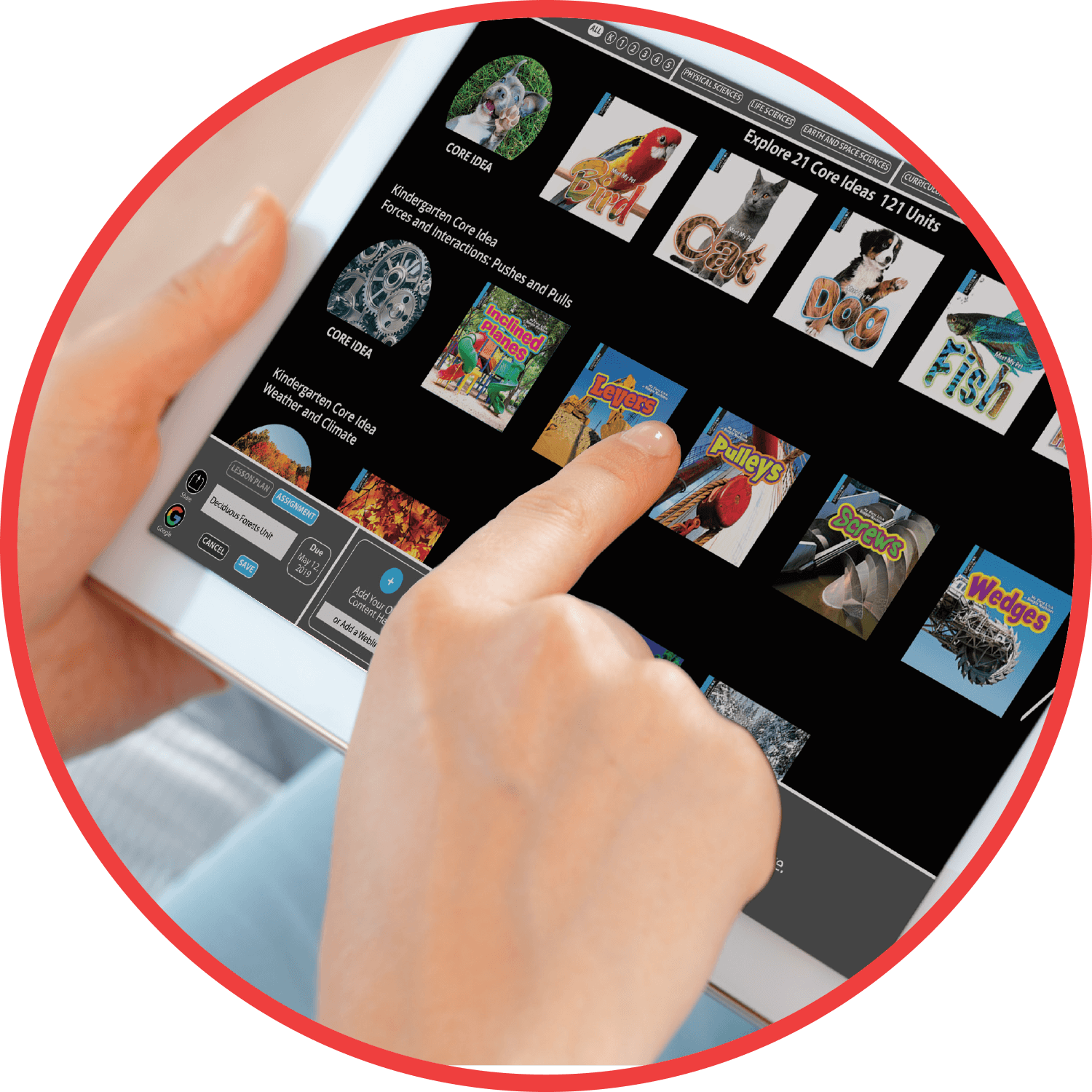 1
STEP
Explore
Explore all of the content included in Lightbox Classroom K–5 Science
Select the core ideas that you want to use
Browse through ready-made lessons, resources, and assessments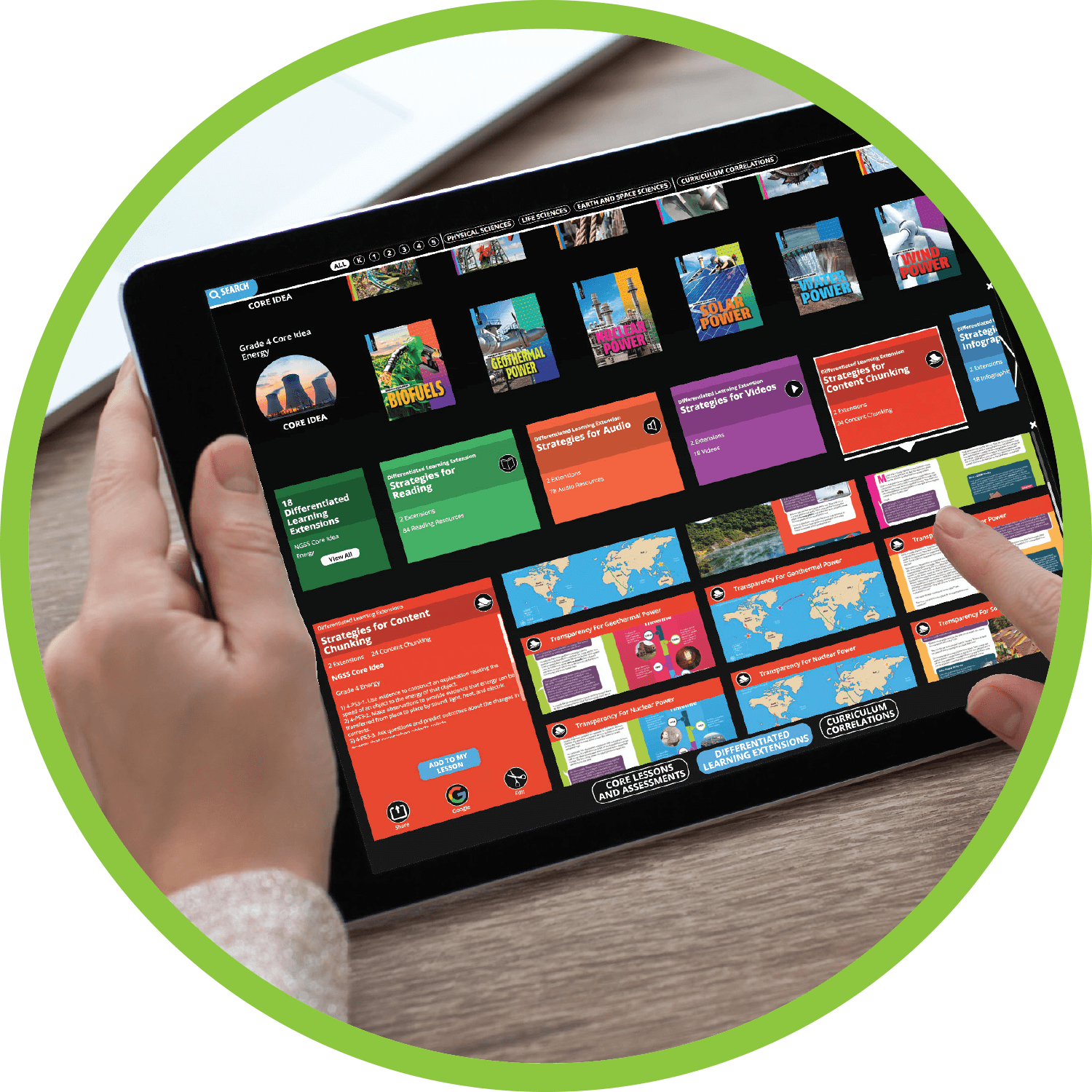 2
STEP
Create
Add and adapt Lightbox Classroom's resources to fit the specific needs of your class
Include your favorite lessons, materials, and open educational resources (OER)
Create and customize lessons and student assignments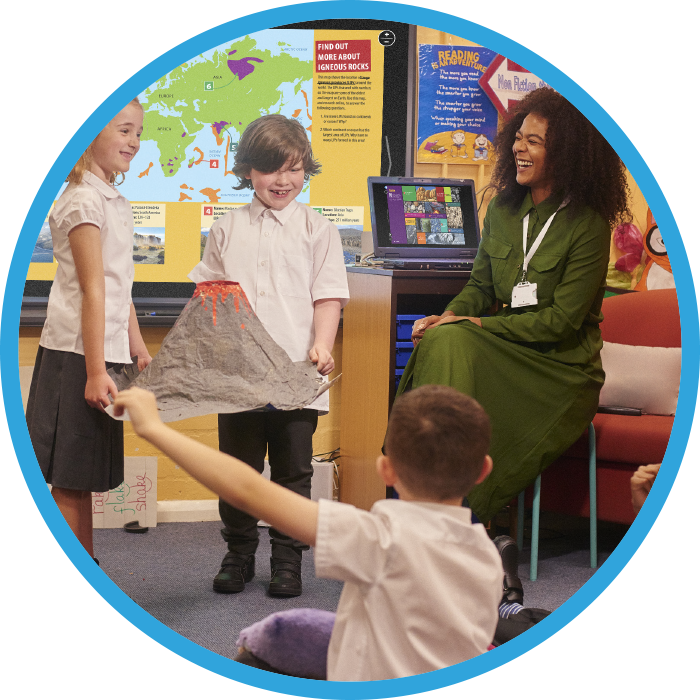 3
STEP
Share
Send assignments and assessments to students using Lightbox Classroom or learning management systems
Present content to your class
Share results with students, parents, and fellow teachers
Rigorous Student
Assessments
Lightbox Classroom lessons, extensions, and units of study include summative and formative assessments, as well as self-assessments. These assessments help teachers track student progress in an efficient way. Rubrics provide students with direction and expectations as they work through assignments.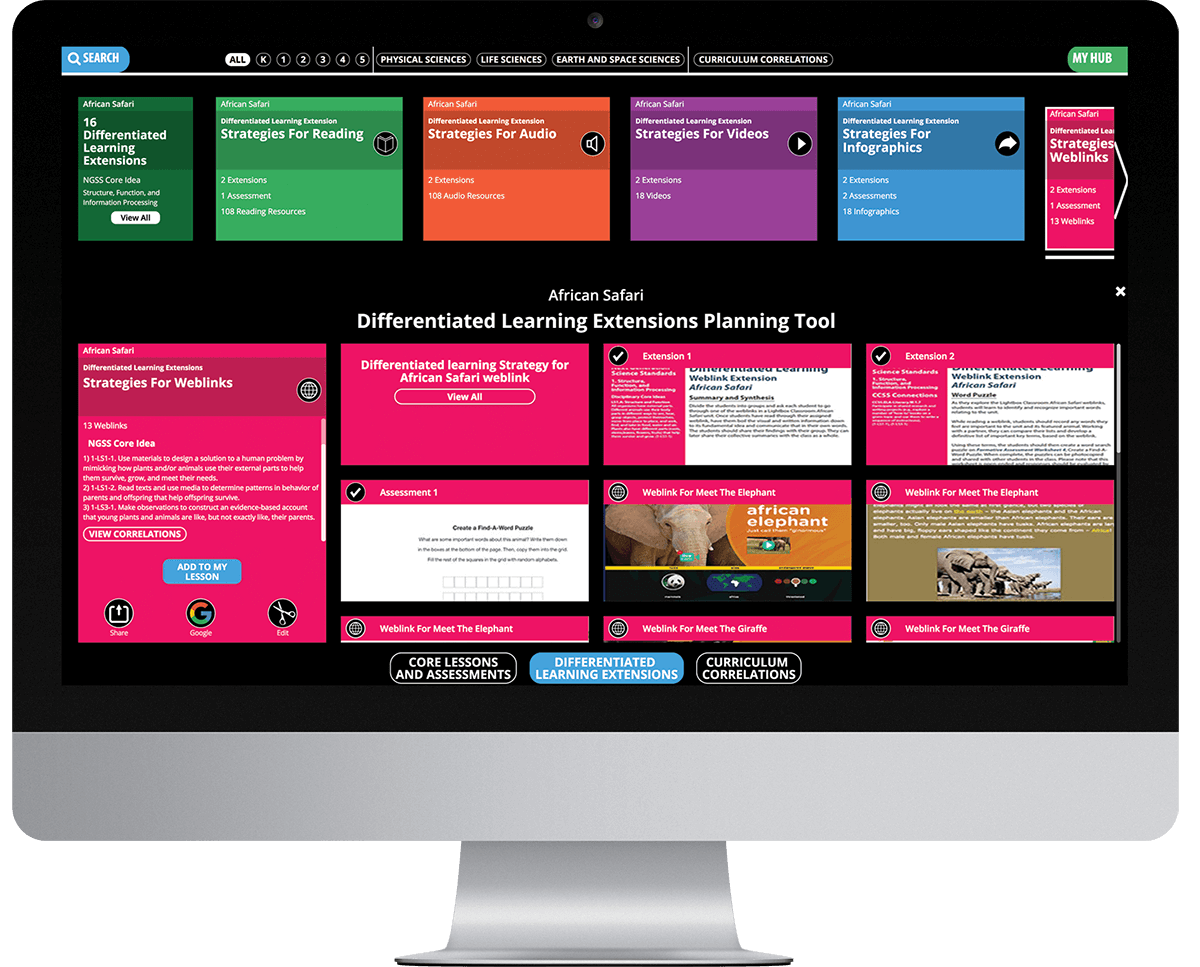 Real Time Automatically
Scored Assessments
Classify

Multiple Choice

Fill in the Blank

Match and Order

Written Response

Highlight
A Technology Solution
Lightbox Classroom is optimized for use on every device. The platform offers single sign on through your preferred learning management system or interactive library system. This allows content to be easily shared with staff and students alike.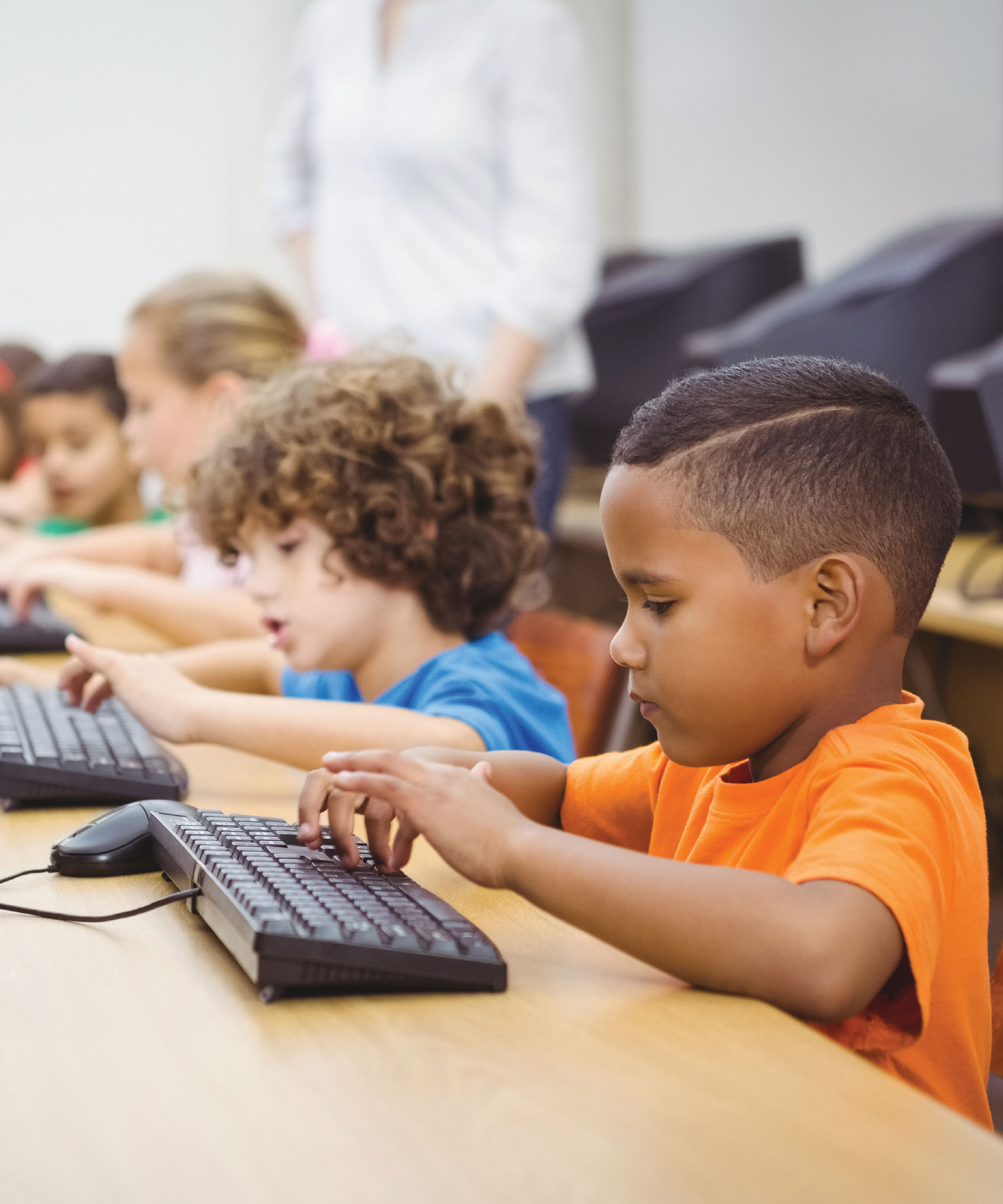 Lightbox Classroom is seamlessly integrated with
Google
Classroom
Google
Drive
Clever for
Schools